A Night of Many Stars
Join us for a benefit dinner and concert for Allstar Theatre Arts by talented local, professional, and community theatre artists.  Space is limited, reservations are required.  Click the banner for more information.
What: Dinner, Music, Silent Auction
When: December 8th
Where: Eureka Woman's Club
Email info@allstartheatre.org for reservations and information
Classes are back!  Allstar Theatre Arts offers fun and rewarding youth recreational classes in musical theatre; combining singing, dancing and acting.
Click here to register for classes.
Click the link below for information on the Fall 2017 schedule.
Thank you to the children and families involved in our summer camp.  We hope to see you all in our fall classes.  It was a great experience and wonderful performance of Disney's Alice in Wonderland, Jr.  Stay tuned for future camps and classes.
A special thanks to Cutten School District for the use of their facilities.
Allstars are a group that performs at various local events, from the Botanical Gardens, local showcases, musical venues, schools, and even travel opportunities to perform outside of Humboldt.  Allstars perform year-round.  Stayed tuned for the next round of auditions in January.
Welcome to Allstar Theatre Arts
An Ink People Dream maker project, Allstar Theatre Arts fuels the creative spirit of local youth by developing, empowering and advancing young artists. Our program includes productions, classes, in-school program, community appearances, and a leadership development component, ATA provides affordable and meaningful arts experiences for Humboldt County families, children, and teens.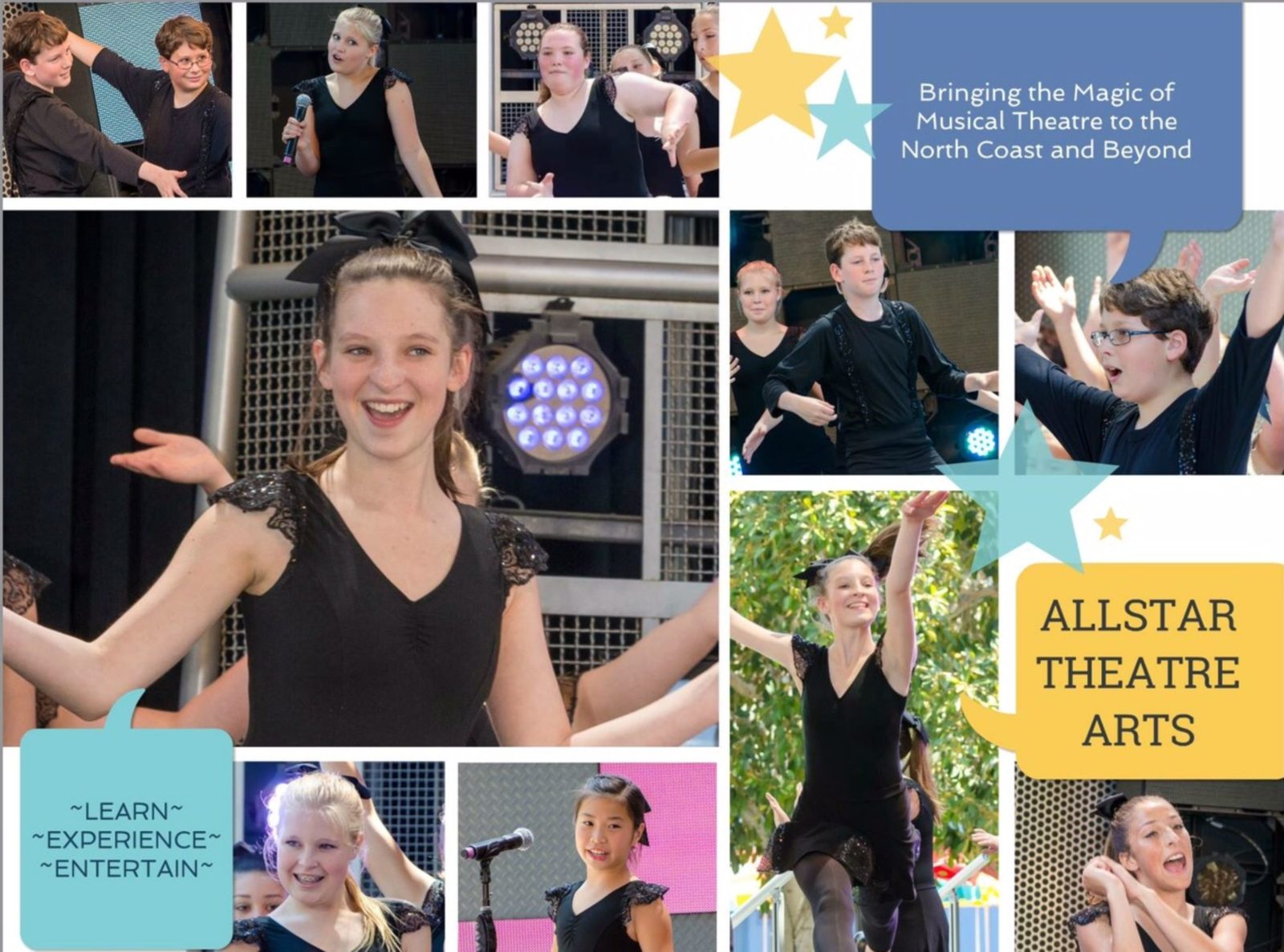 What's happening next?
We just wrapped up our summer camp, and fall classes start on September 9th at Cutten Elementary School.  Check out our fall class offerings by clicking the link.