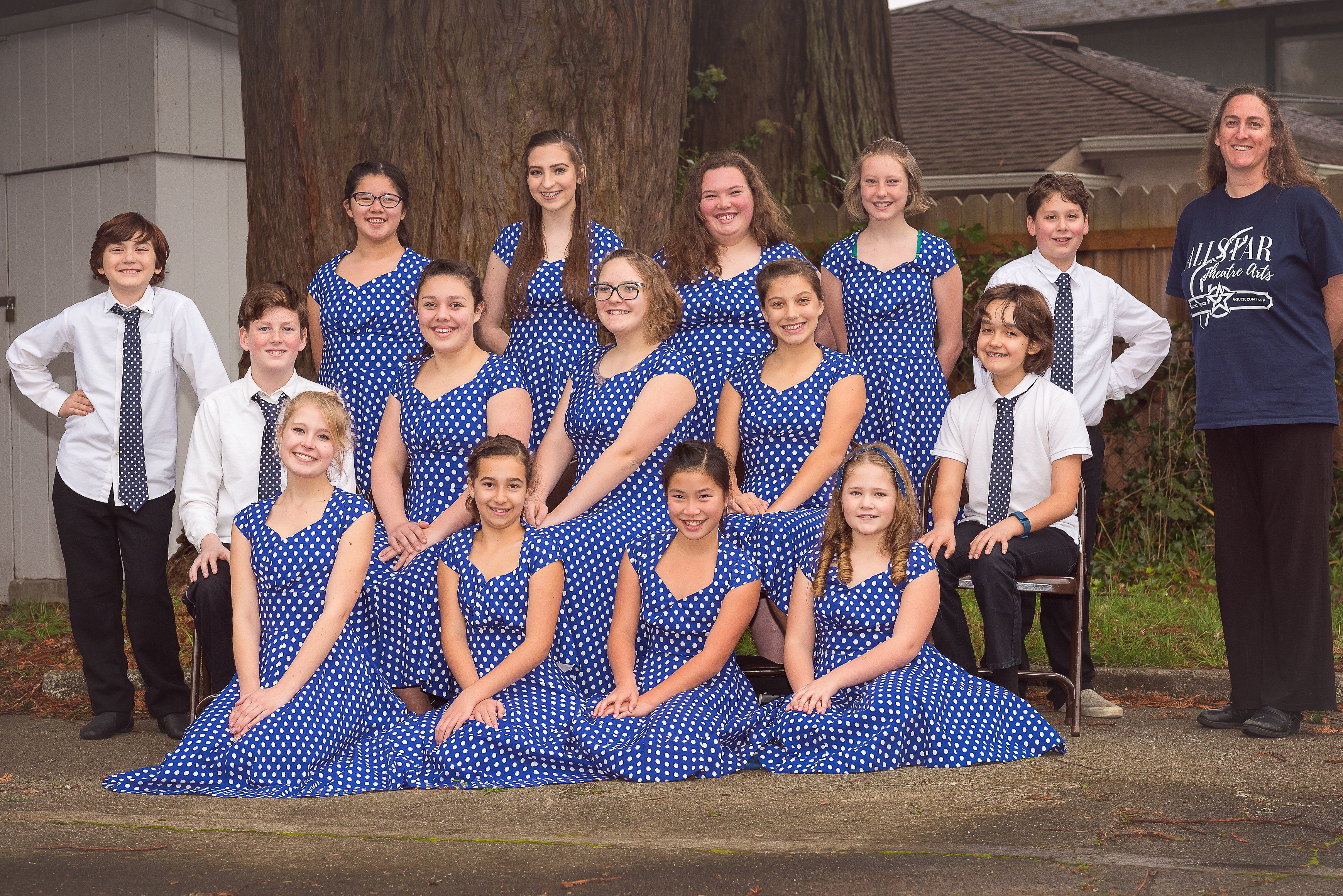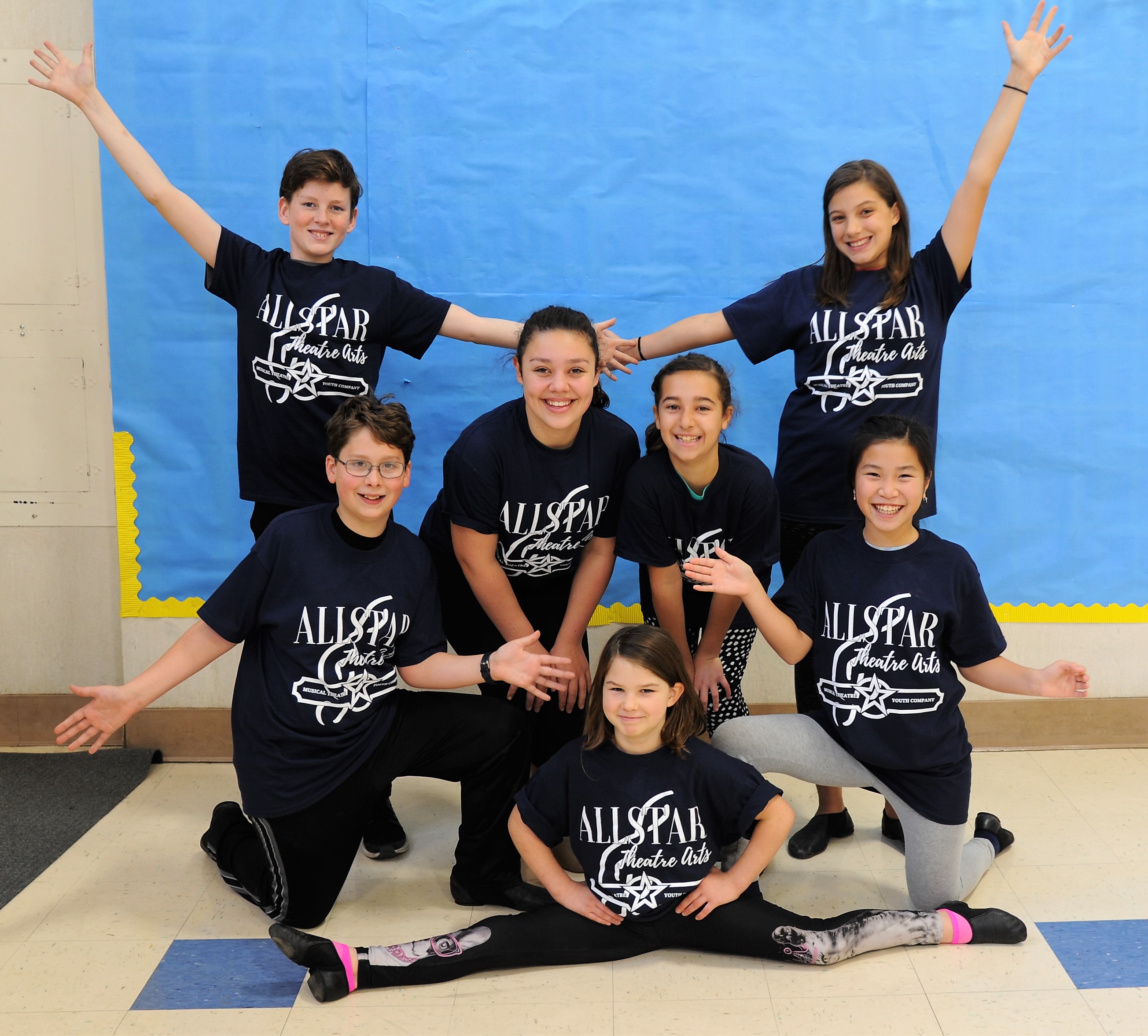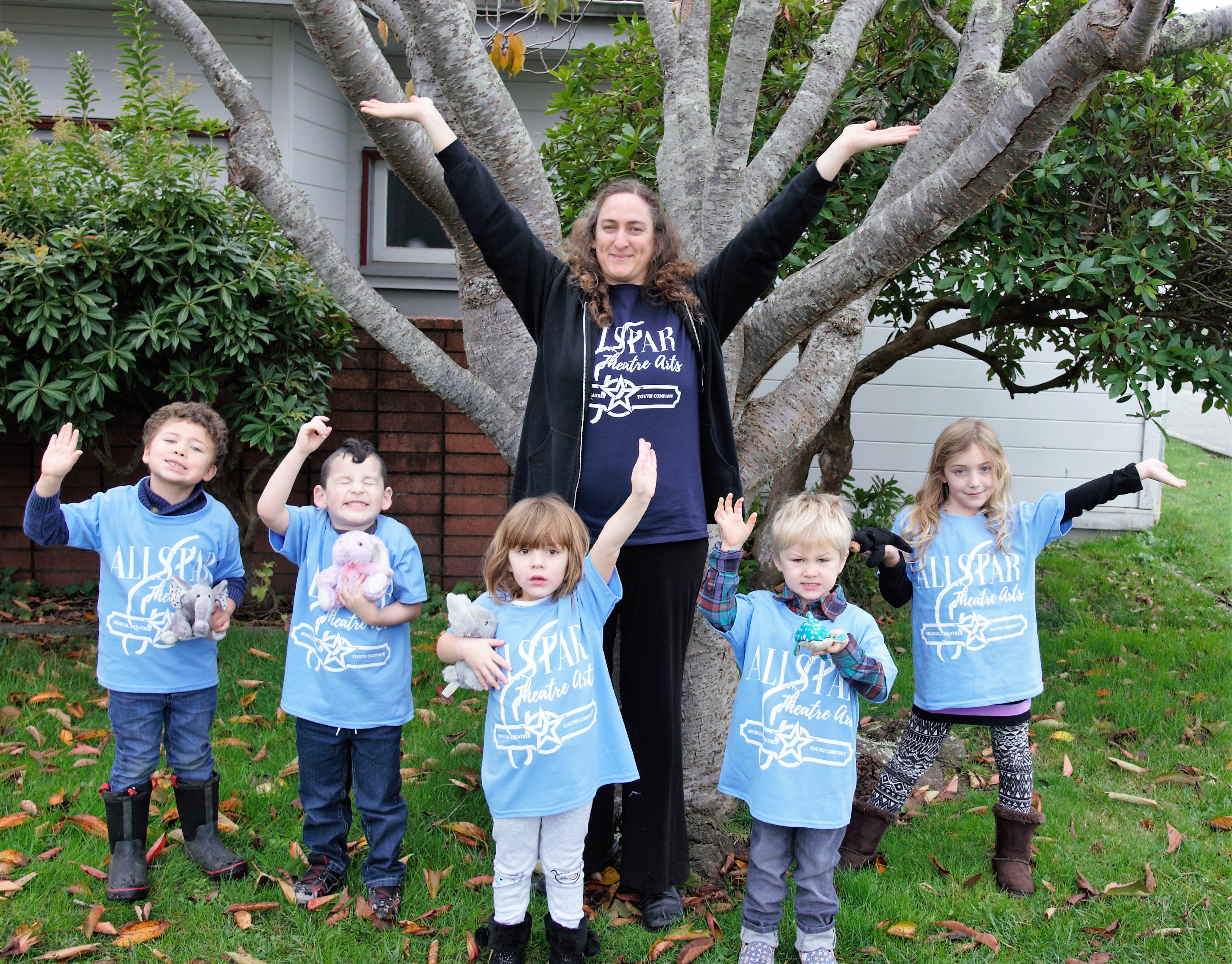 Upcoming Events
Join us for our spring classes.  Check the main registration page for more details.
Also, we begin fundraising soon for our AllStar performance at Disneyland this Summer in July!!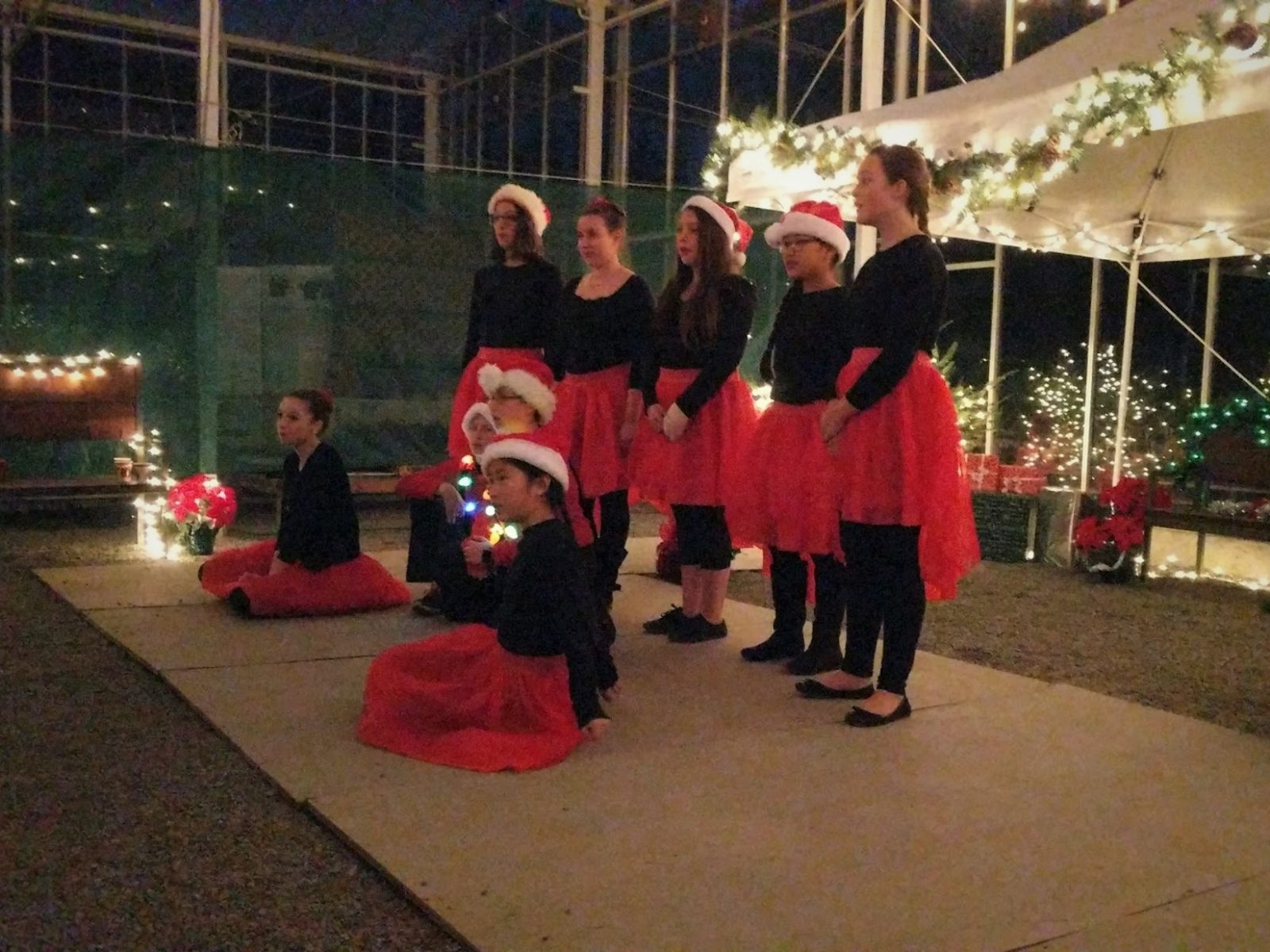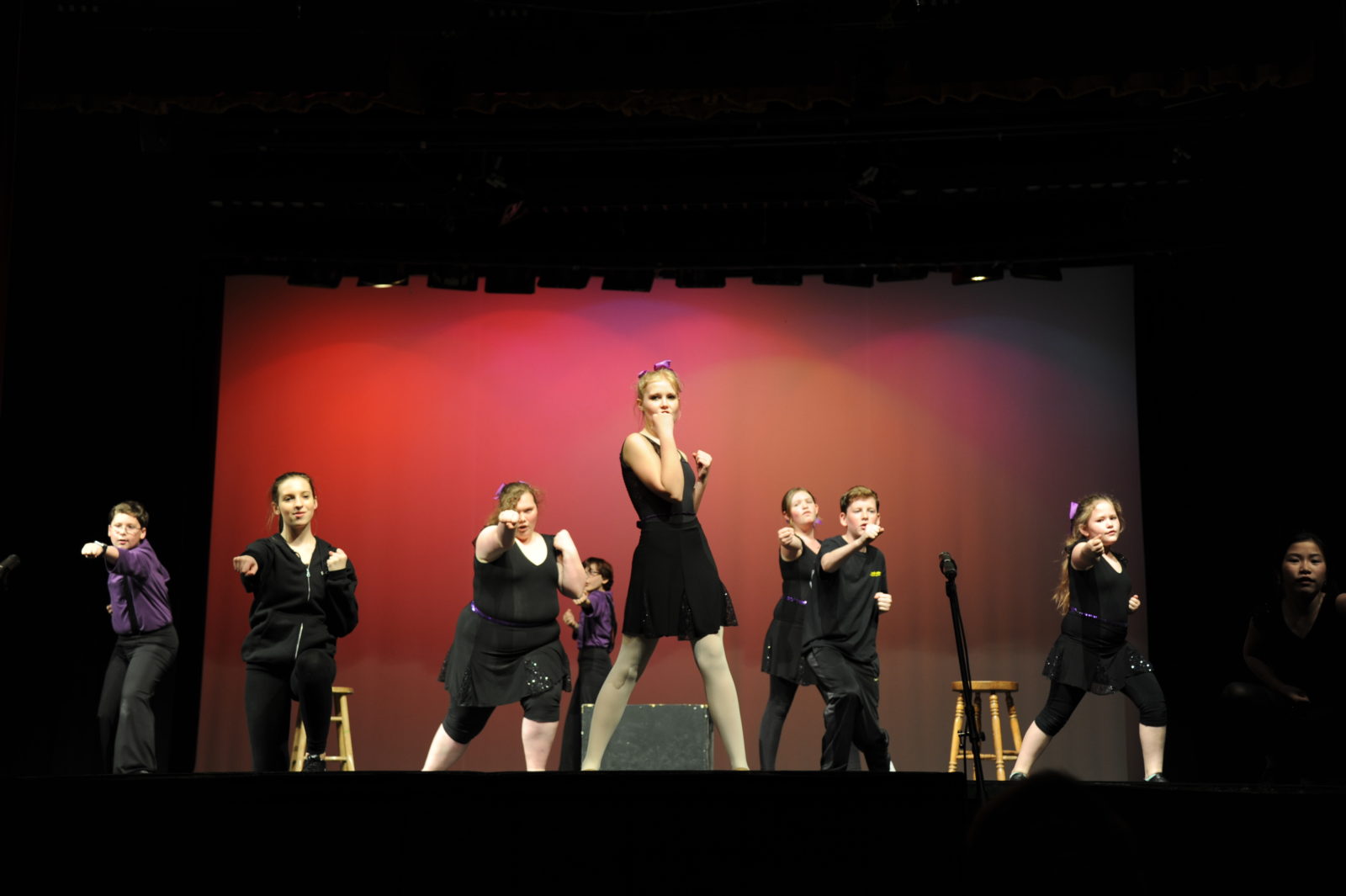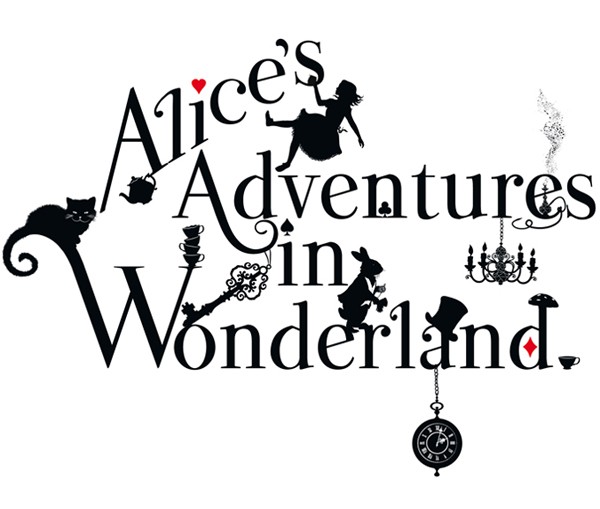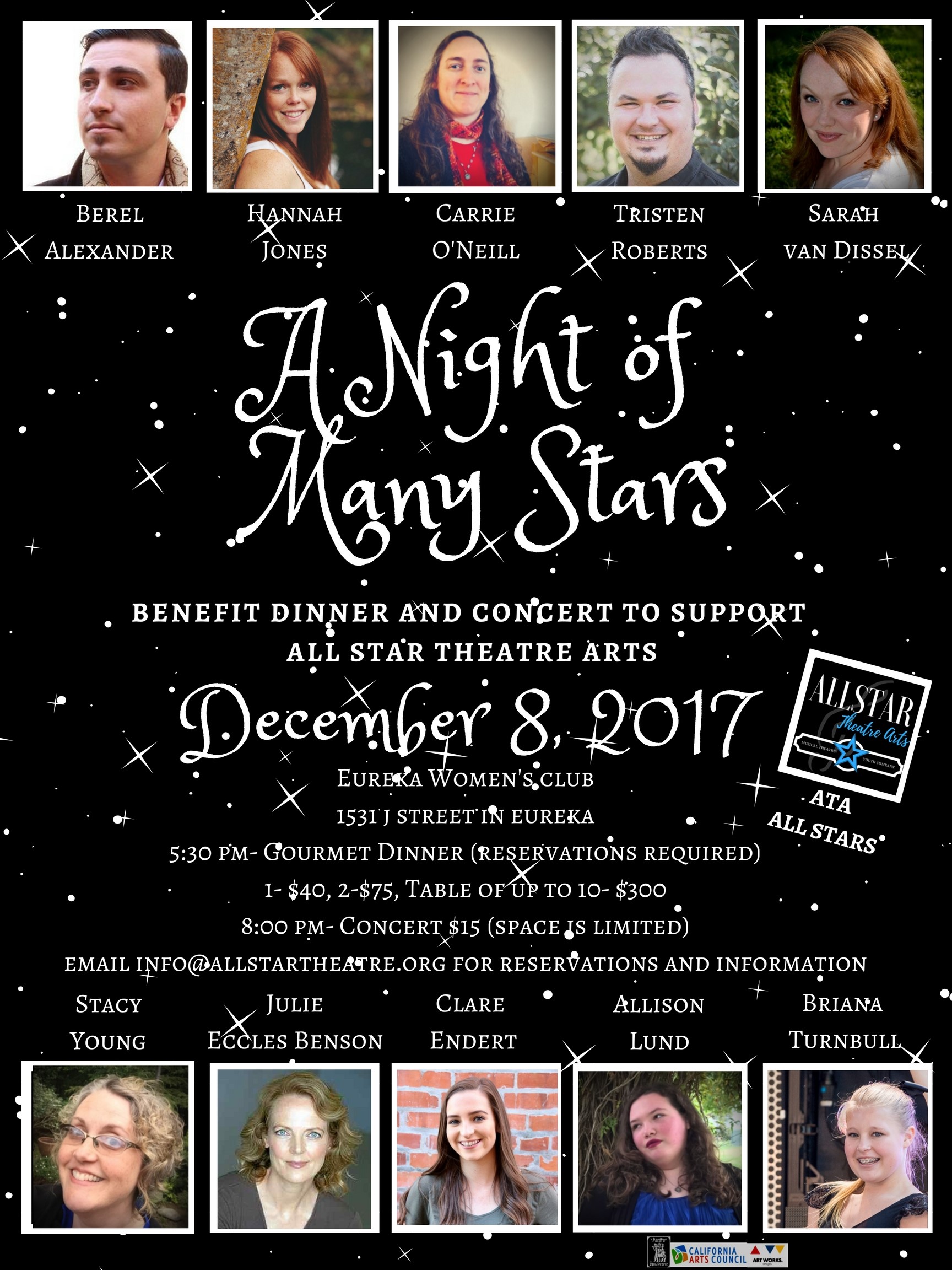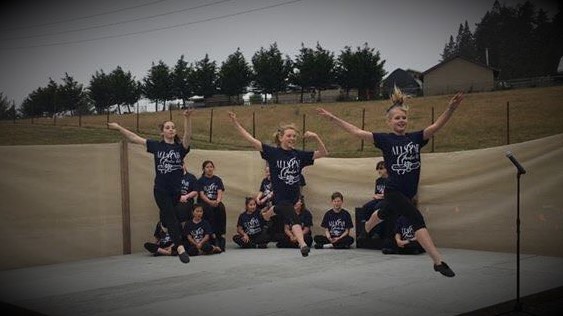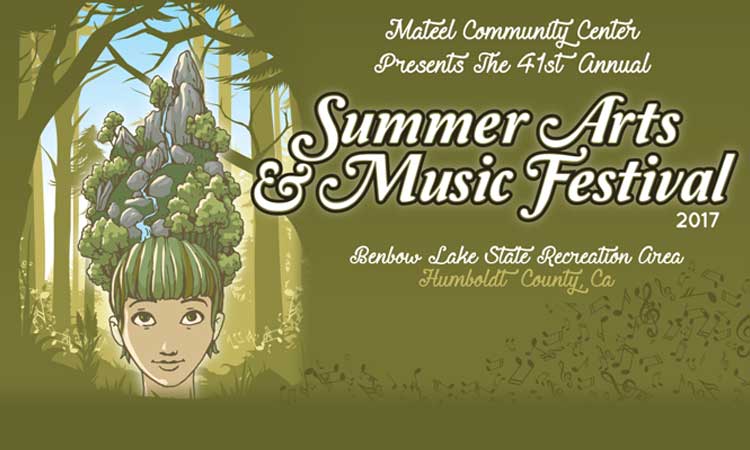 Past Events
We had a great year with 'Alice In Wonderland' in the summer, and most recently our 'Night of Many Stars' fundraiser.  A special thanks to our performers and wonderful community supporters.
The AllStars have performed at several venues over the past year.  From a Christmas program and caroling at the Humboldt Botanical Gardens, fundraisers, the Fall review, in addition to the summer program.