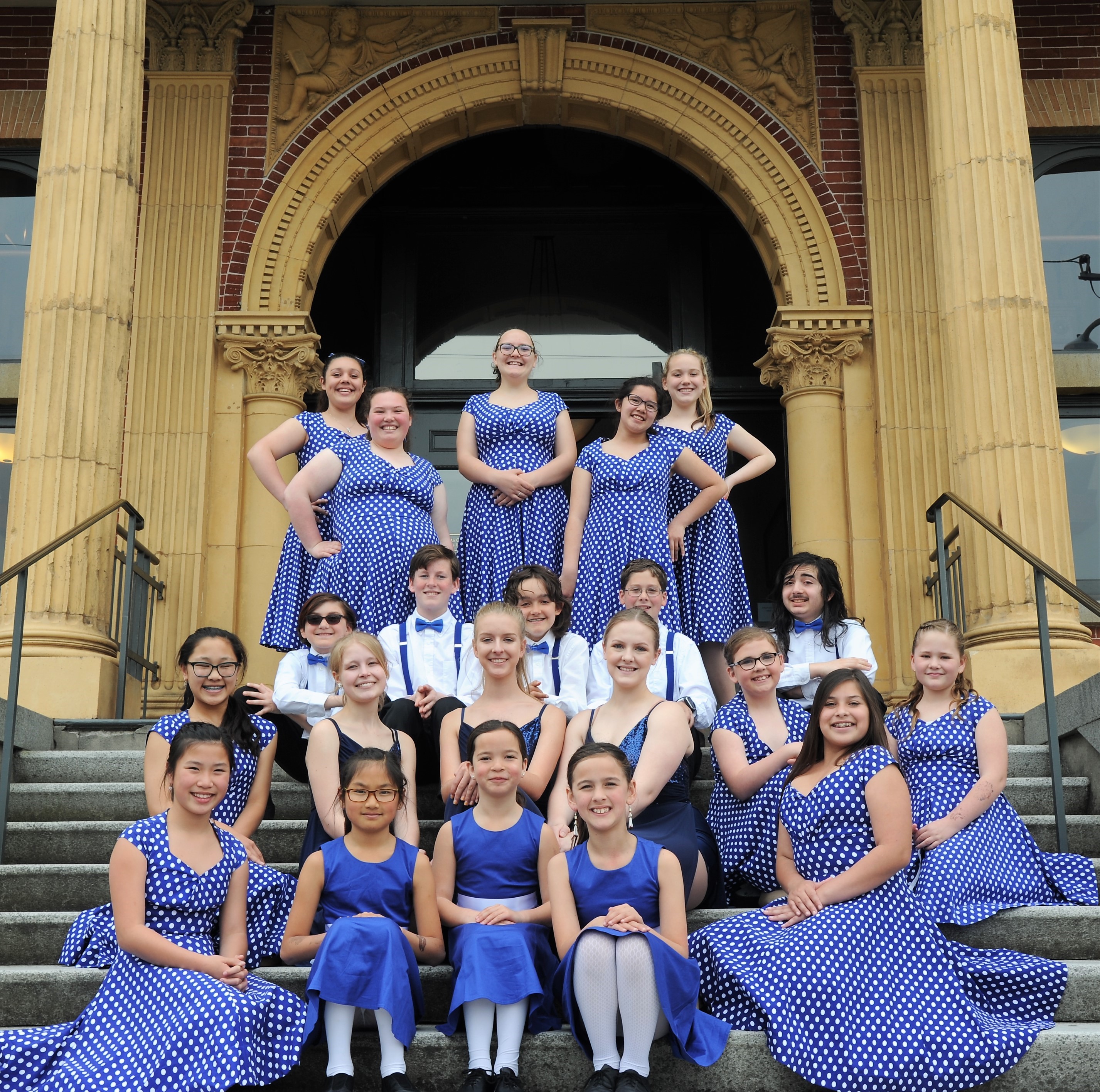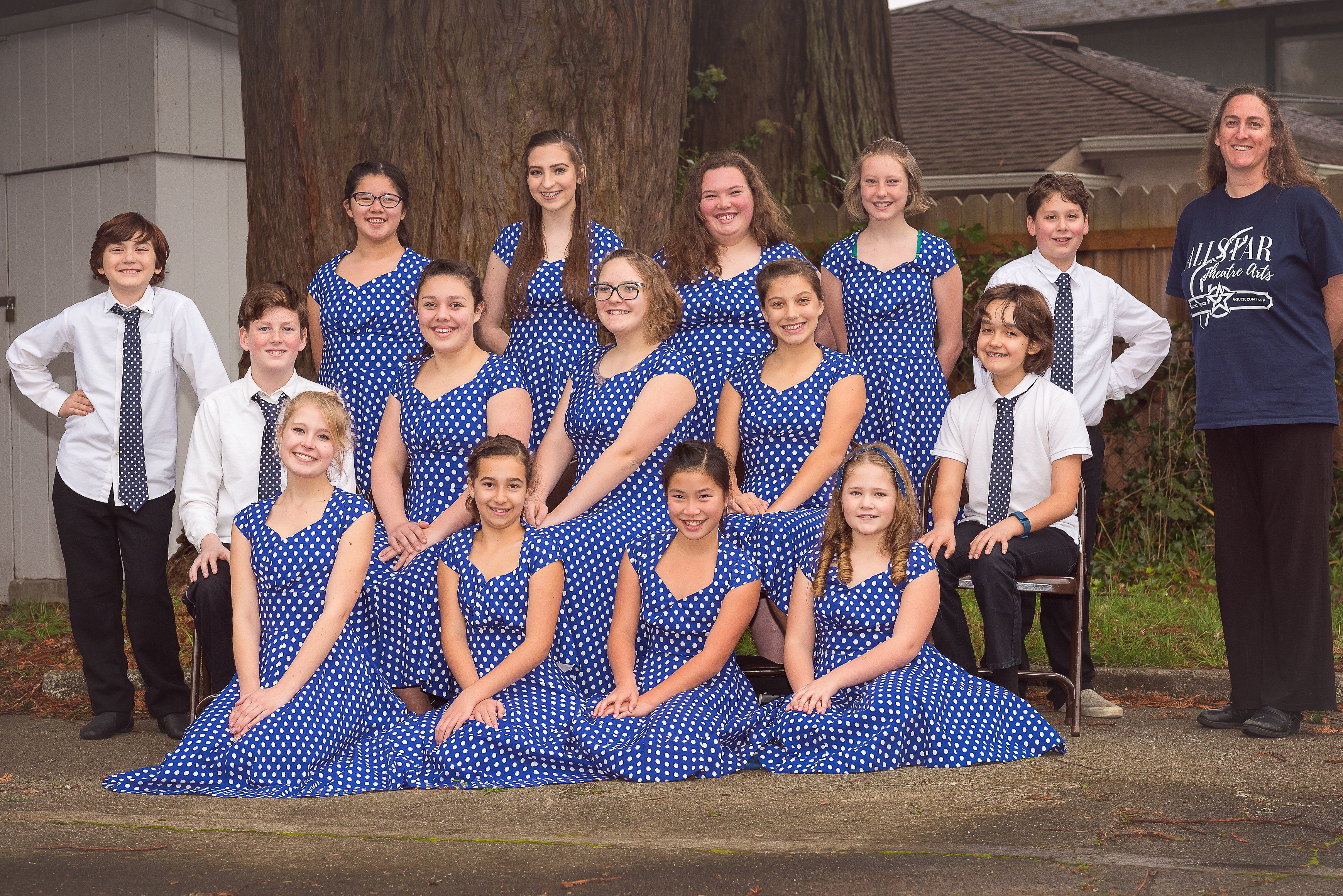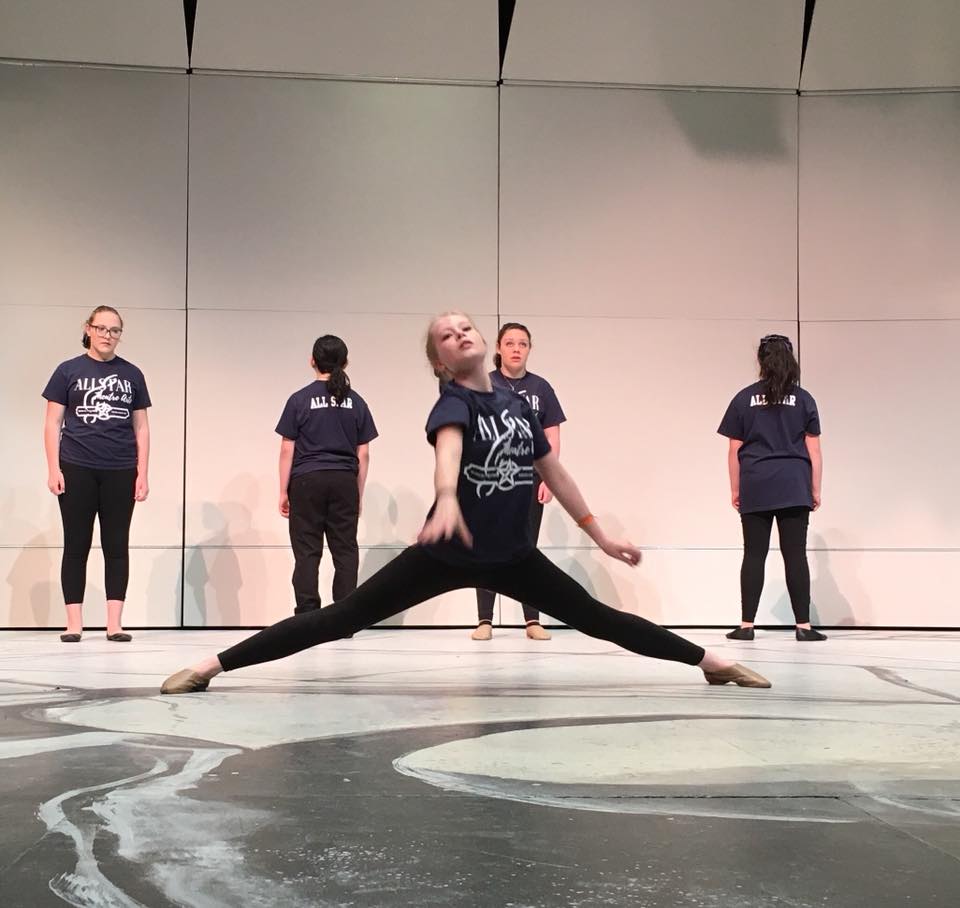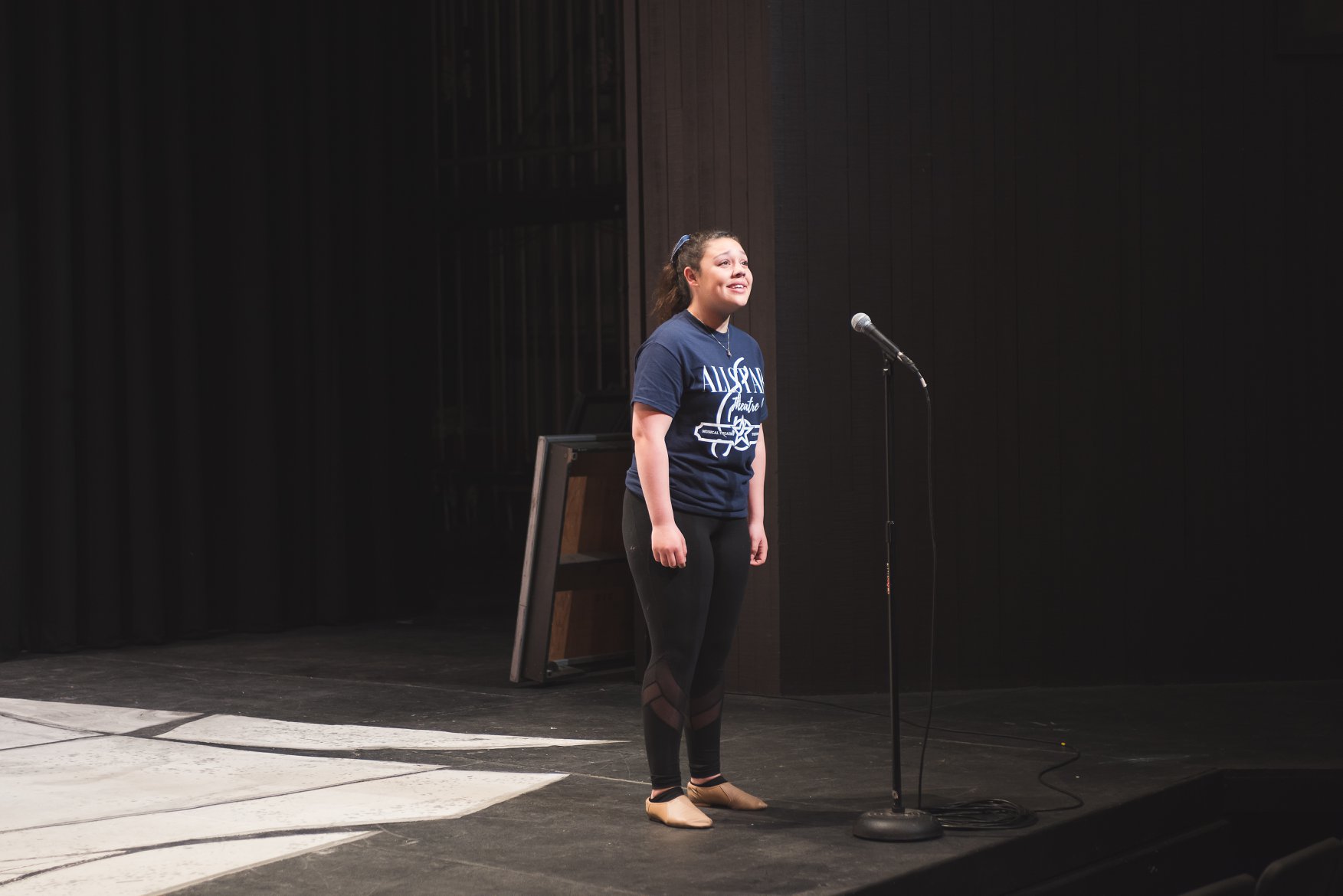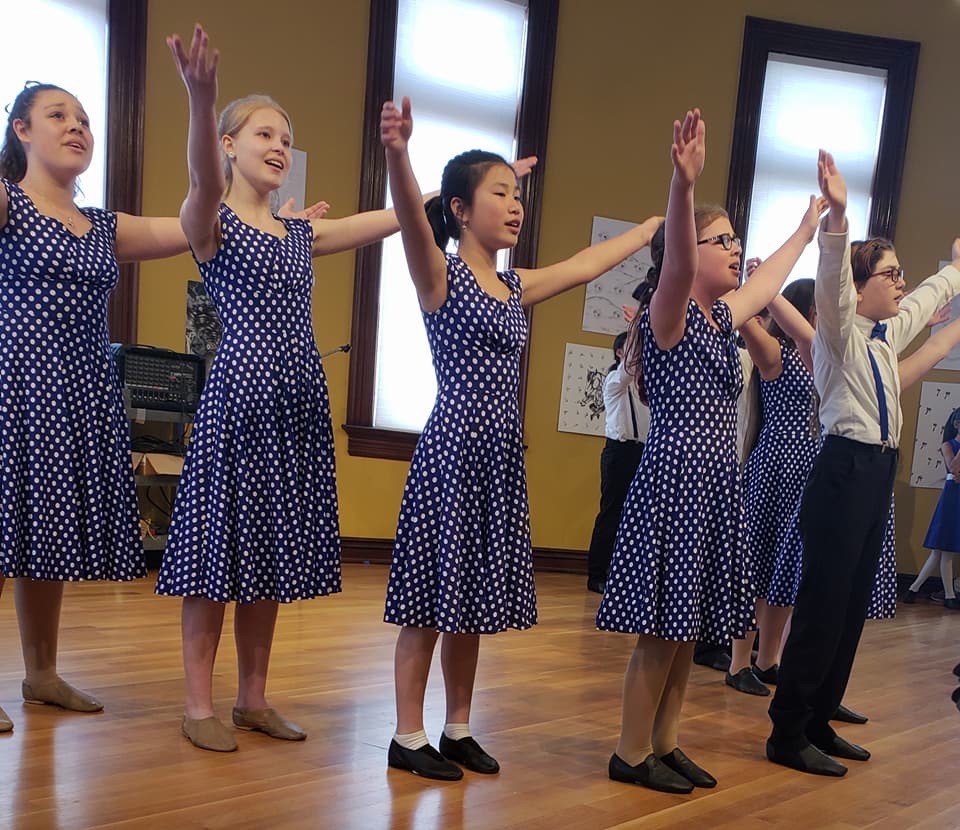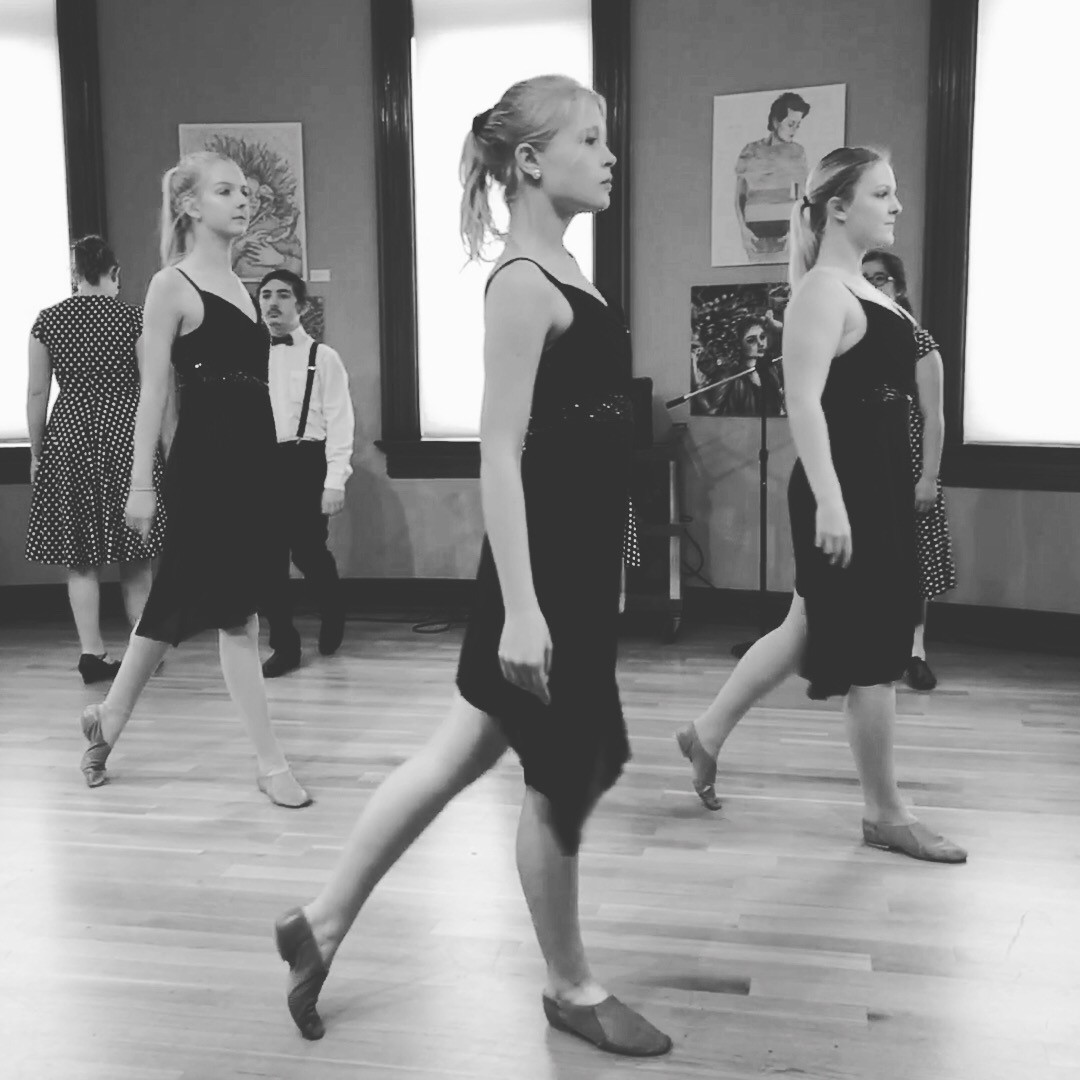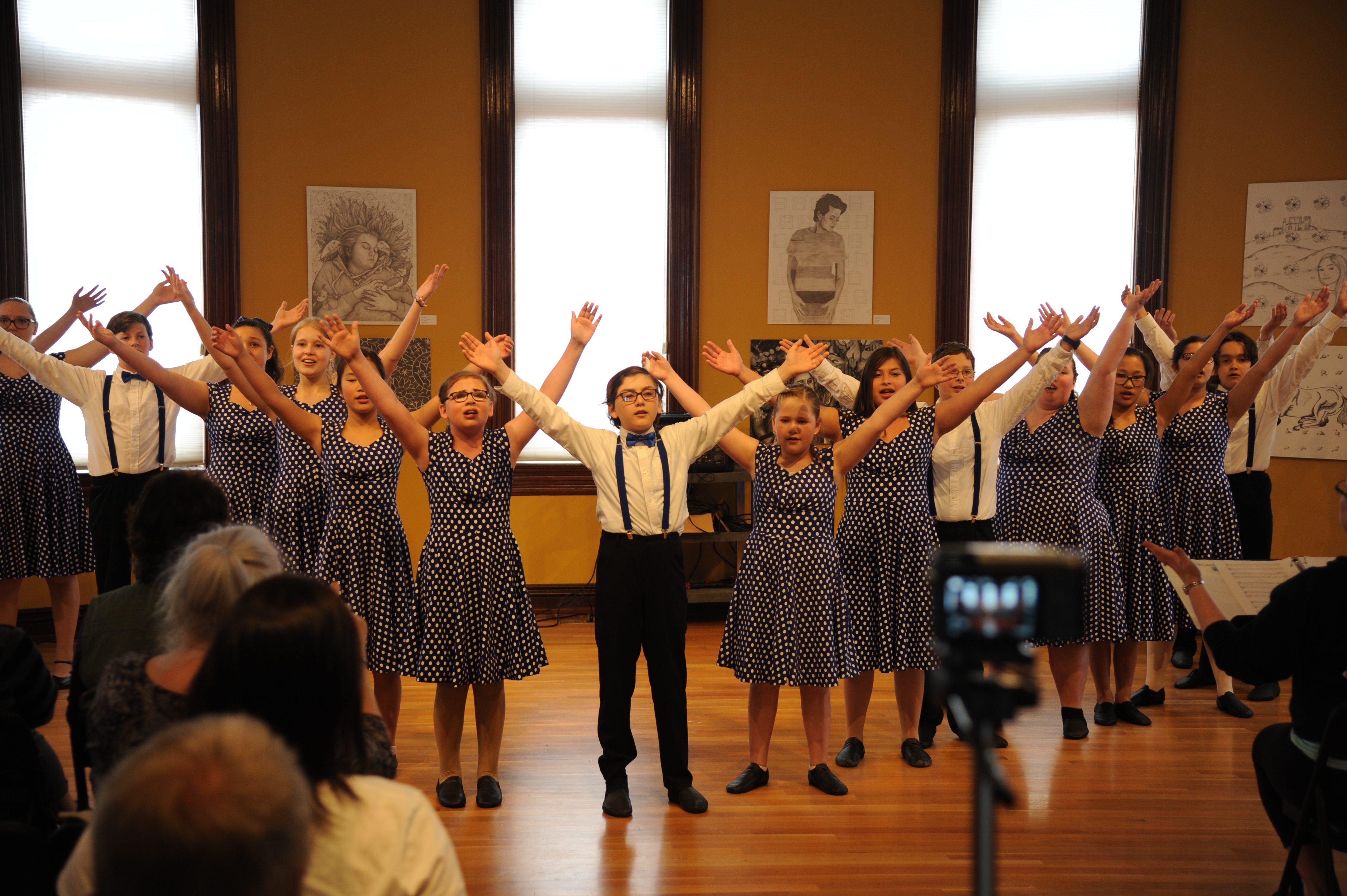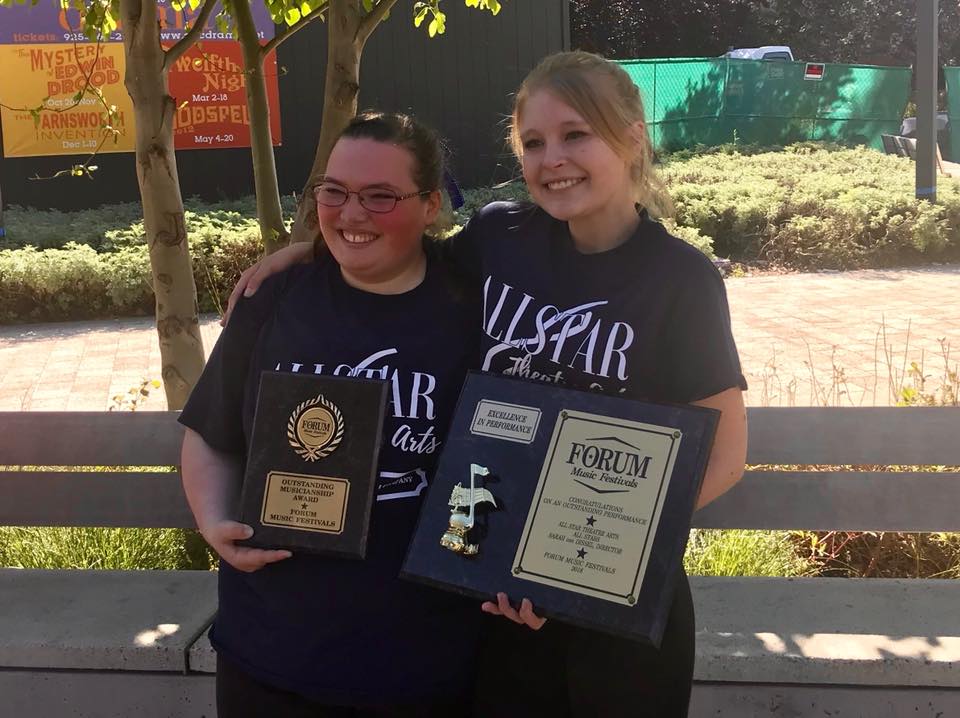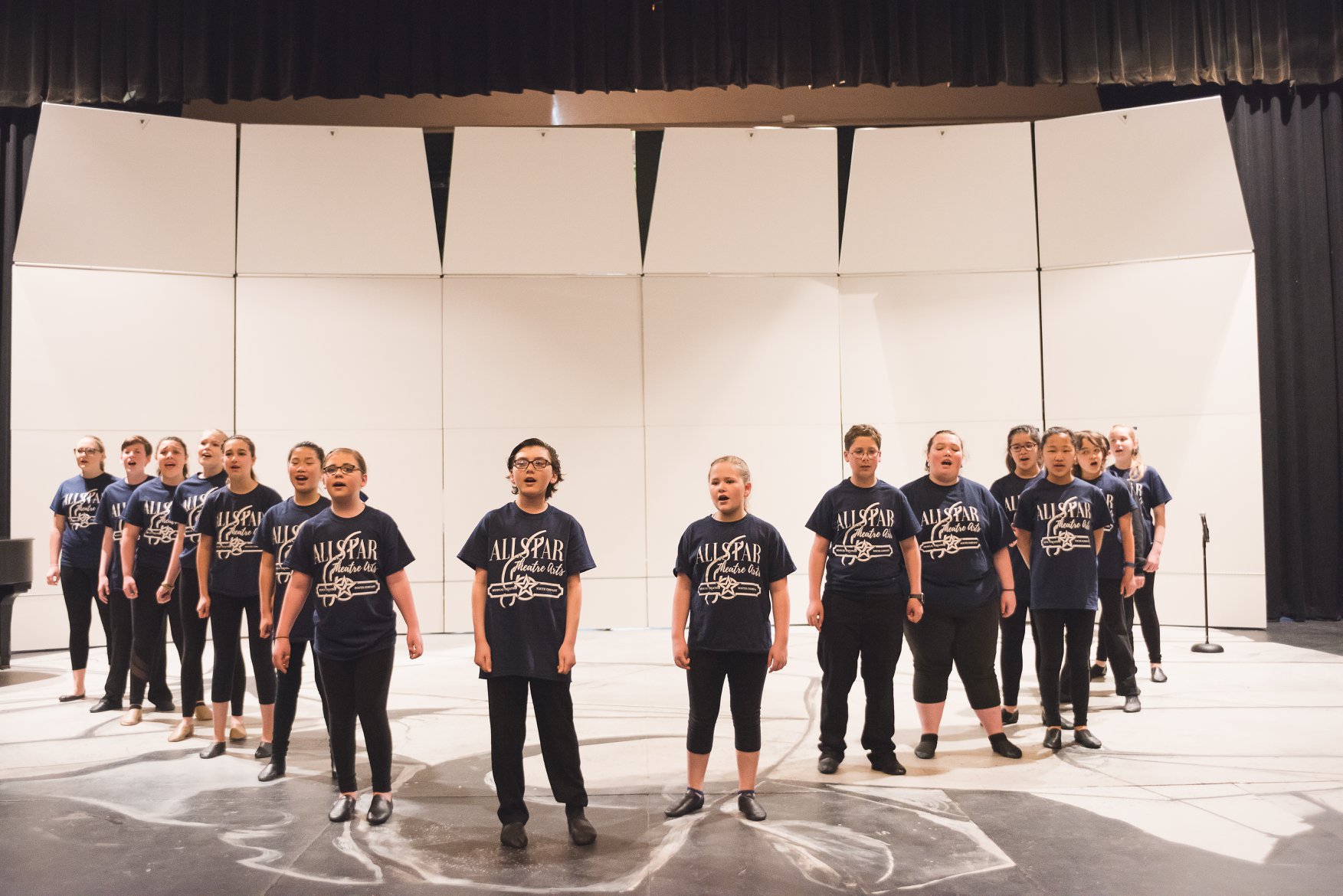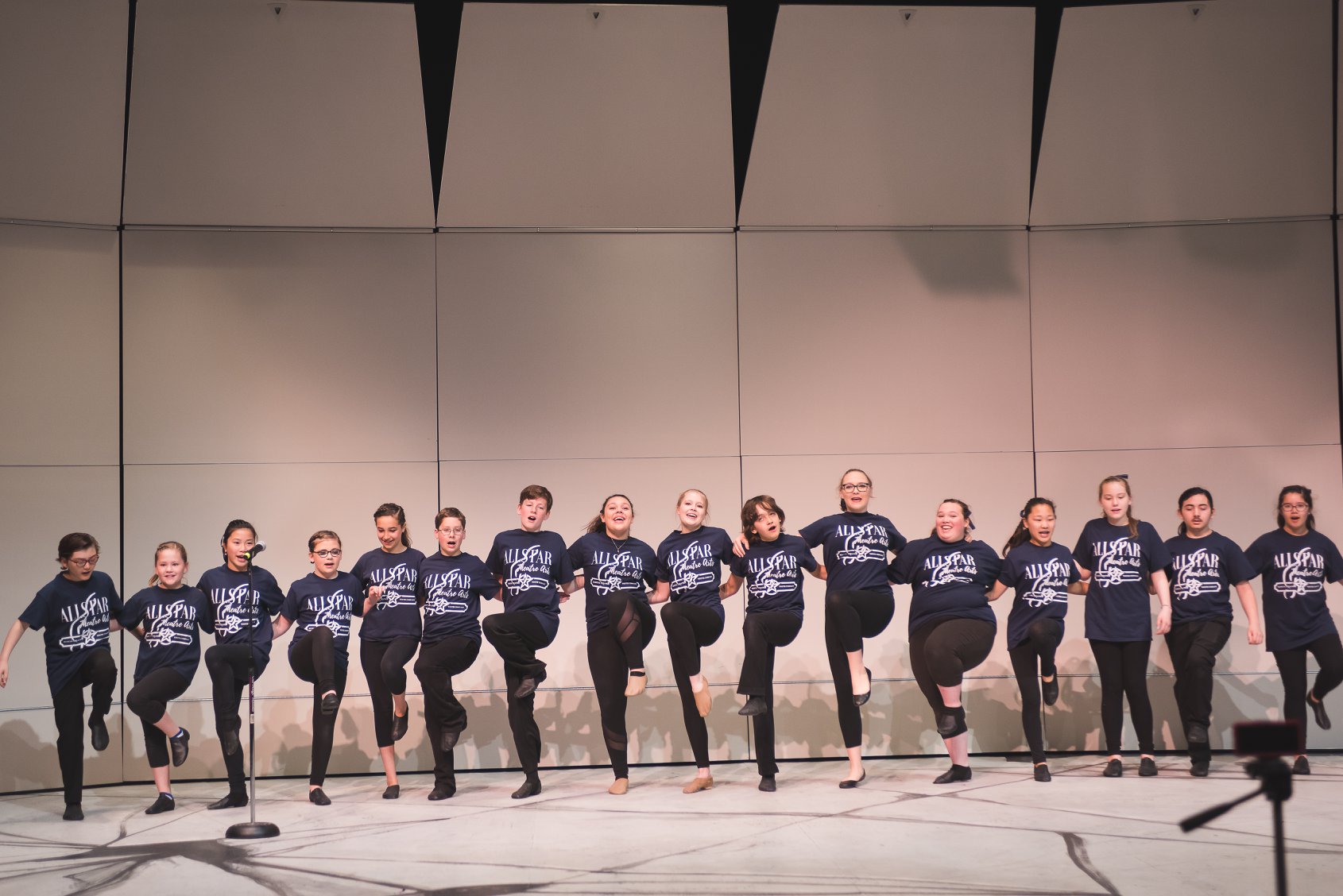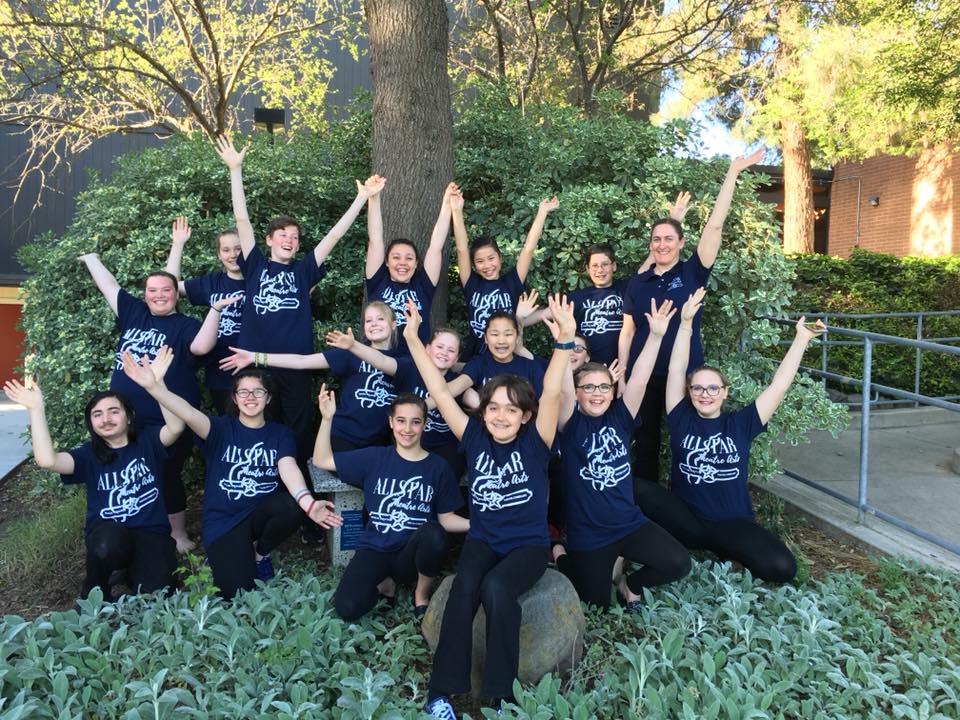 Allstars
Our AllStars are Humboldt County's only travelling children's musical theatre troupe.  We've recently the Junior AllStars to accompany our original group.  AllStars are selected periodically throughout the year (when there is a vacancy) by audition only.  Recently the group performed at the Forum Music Festival in Walnut Creek and won 1st place in the Show Choir category!  Go Allstars!
With July rapidly approaching, the AllStars are excited to be able to perform and attend classes at Disneyland.  They have been fundraising all year.  Check out the Sponsors tab if you know any businesses that would like to contribute!
Also, join us for our Spring revue and Lasagna fundraiser on May 18th.  Summer session begins June 18th!  Check the main registration page for more details.